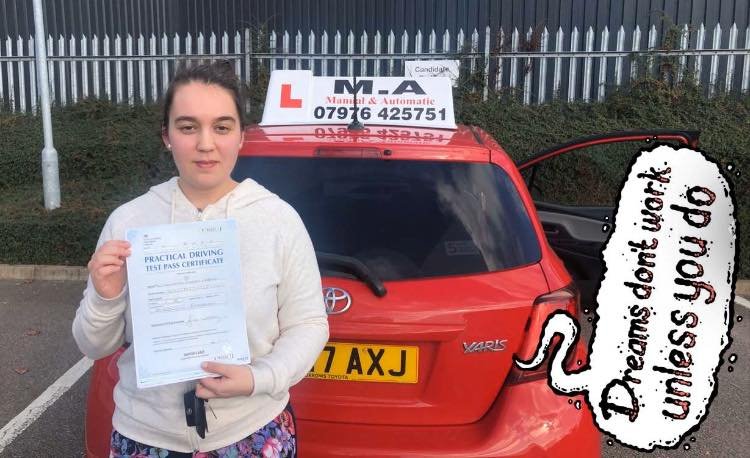 Manual

 Driving Lessons
Having manual driving lessons gives you more control of the gearbox and allows you to drive a wide range of makes and models that only come with manual transmission.
It's worth taking the time to consider which is best for your needs, but whether you choose manual or automatic driving lessons, you can be sure that you will receive the same high standards of tuition from M.A Driving School's instructors.
Benefits of Manual Driving Lessons:
Manual driving lessons are cheaper than automatic driving lessons.
If you pass your driving test in a manual vehicle you are eligible to drive both automatic and manual cars.
Manual transmission cars tend to be cheaper than automatics. Choosing to buy a manual car over an automatic saves you money.
In icy conditions a manual car can offer greater control and so perform better when roads are slippery or dangerous.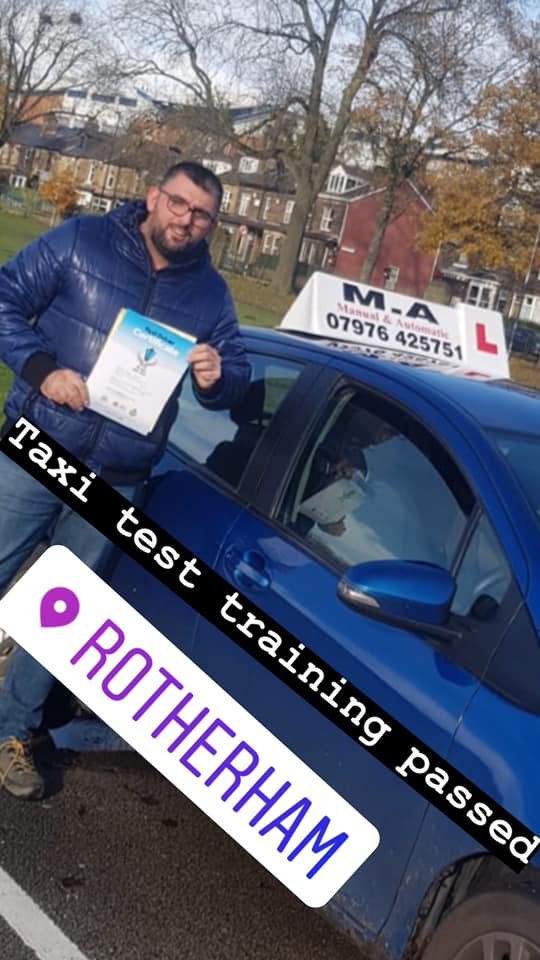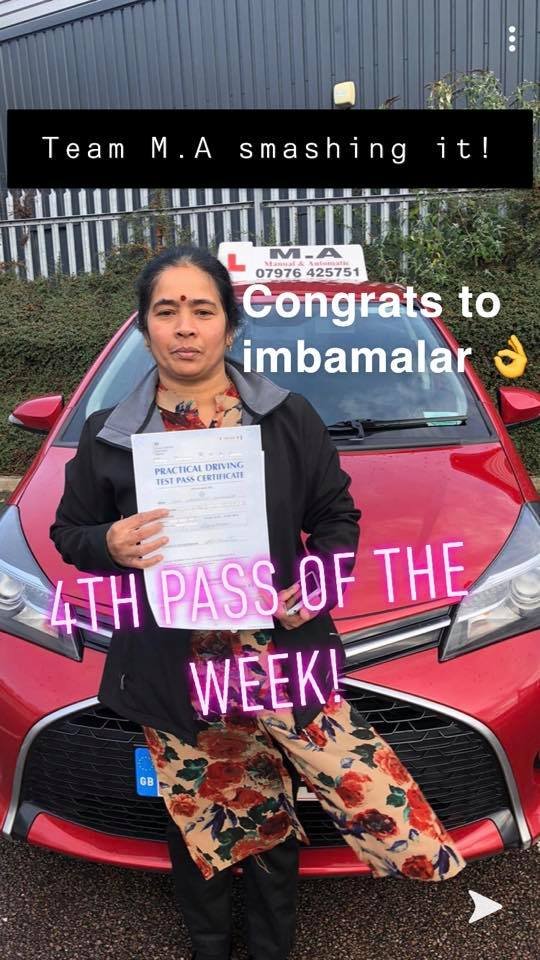 Driving Lessons in Sheffield & Rotherham
Taxi

 Driving Lessons
If you are thinking of beginning a new career as a taxi or private hire driver, then you may need to take a taxi driving test depending on your local authority. The taxi assessment will allow you to work as a private hire or taxi driver and accept fare for paying passengers. A step you should take before committing to the test is to consider taking professional taxi training prior to taking the test.
Local Authorities that require you to take the taxi test:
If you live outside of these counties then visit: Find your local council. Here you can find out if you need to take a taxi test.
The test is approximately 40 minutes long and includes roughly 10 minutes of independent driving to ensure you can make decisions safely and without prompt. You will also be asked to complete an eyesight test by reading a number plate on a stationary car. You may use glasses/contact lenses but if fail, you will not be able to continue with the rest of the test.
To pass your test you are allowed to commit up to 9 faults, if you acquire 10 or more faults this will count as a fail and you will not pass your test. If you commit any serious driving errors or make a situation dangerous this will be marked down as a major fault and you will fail your test. There is no limit as to how many taxi assessments you can take.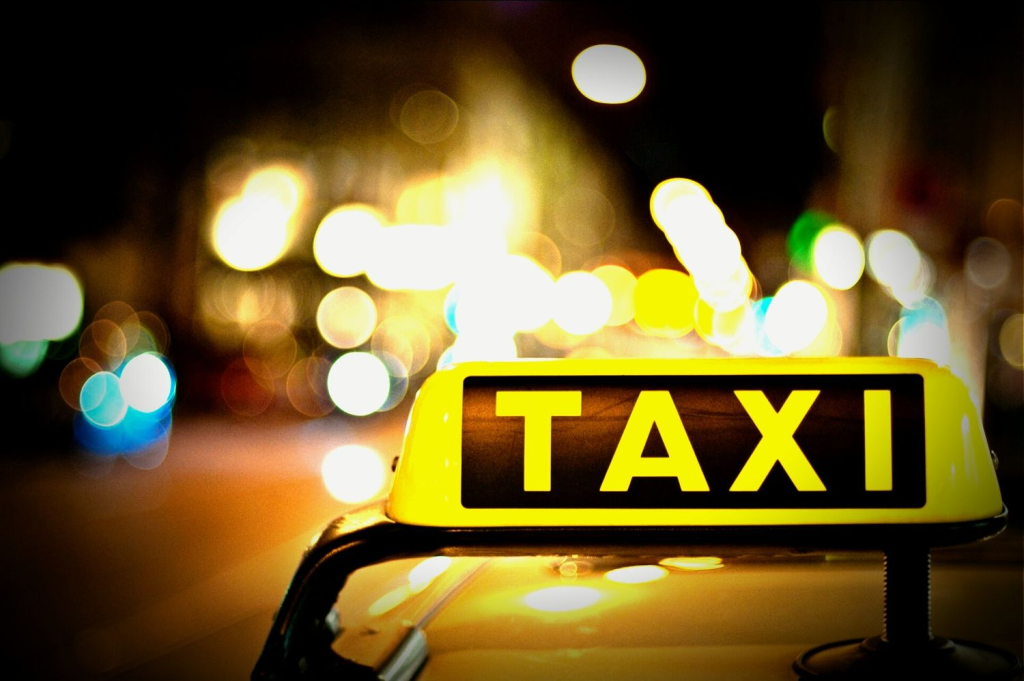 MA Driving School Sheffield & Rotherham