Automatic & Manual Lessons
Sheffield & Rotherham
Driving Instructor Training Courses Are Available. Become a driving instructor with us!
We would love to assist you!
Please note: Your details will be passed on to an MA Driving Instructor if you could kindly share your details in order receive a call back.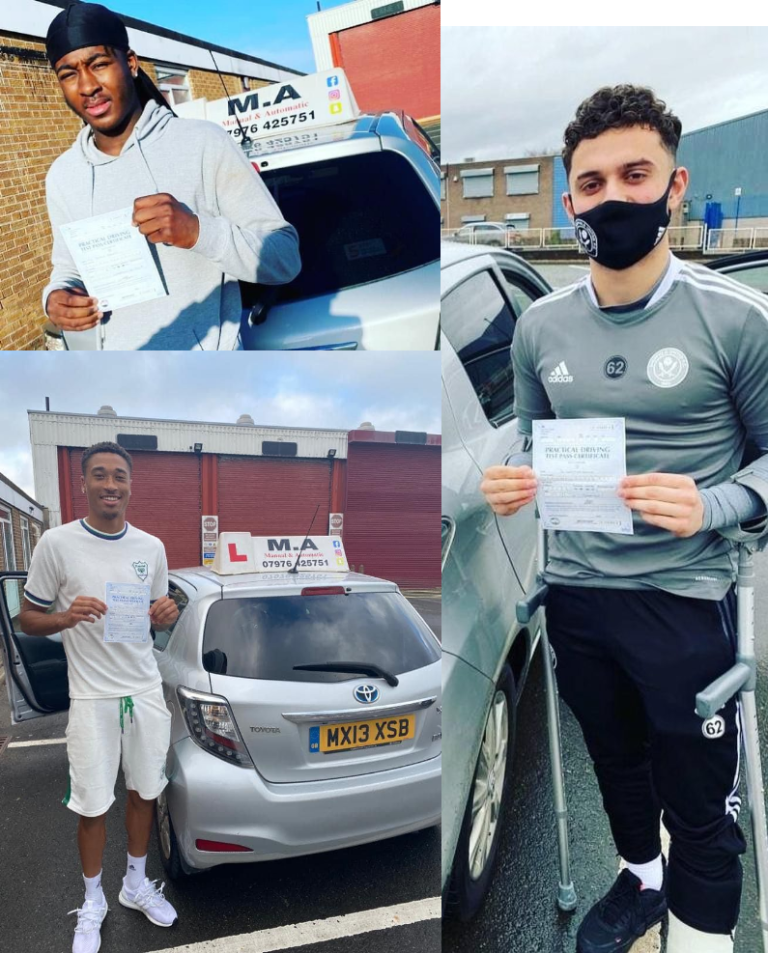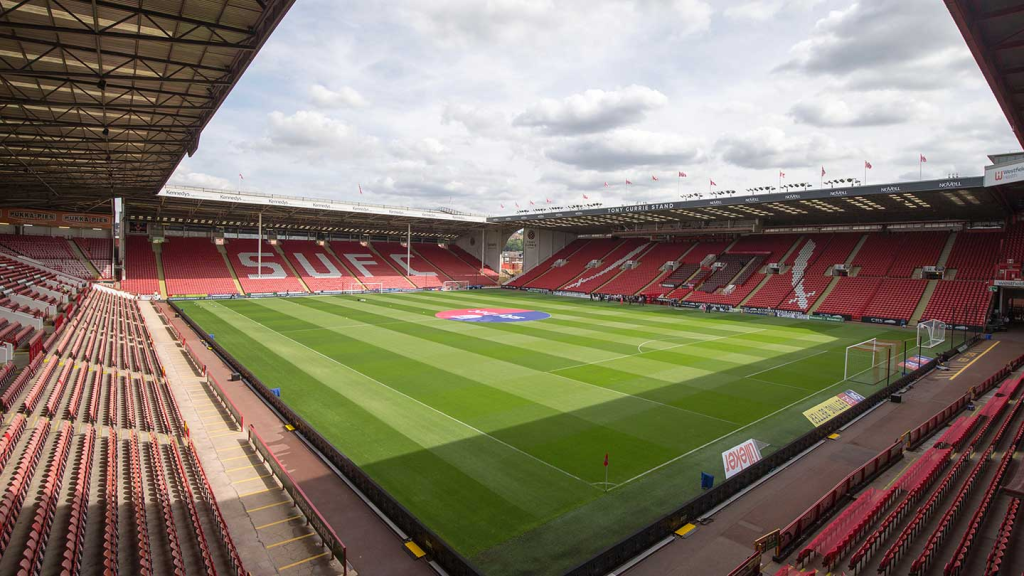 Automatic & Manual Driving Lessons in Sheffield & Rotherham
MA Driving School stands head and shoulders above other driving schools in Sheffield. Whether it's a manual or automatic course, or an intensive or theory test, we design driving lessons based on learners' needs and requirements. We personally cater to all individuals while making learning fun, exciting, and efficient.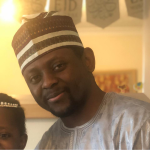 Thanks to MA driving school, now I can go for my A&E night shifts without thinking of taxi drivers cancelling at the last minute.
Faz has been a lovely instructor. If you are looking for supportive driving instructors that can work around your busy schedule then MA driving school is the place to be. They come highly recommended.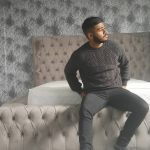 After moving from instructor to instructor, MA driving school was my 4th instructor and I have to say one of the best instructor. Passed within a month with my theory expiry very soon. Go to show having the patience within yourself and putting in the effort, you can succeed.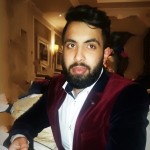 it was a great experience the whole time and i changed driving instructors quite a lot but MA was the best in my experience. thank you very much!!
Do you want to be your own boss?
Become a Driving Instructor With Us
Benefits of becoming a driving instructor
Driving Instructor Training Courses